MÔ TẢ CÔNG VIỆC
1. Job Purpose
– The Project & System management staff oversees OP's processes to meet business needs and enhance systems to adapt business rule
2. Accountability
– To arrange working schedule in priority to make sure that all the assigned tasks could be handled effectively & efficiently
– Responsible for ensuring that OP's system requirements & processes are properly delivered & communicated on timely
– Business process improvement
– Analyze thinking
3. Key responsibilities
– Enhance current system to reduce process, automatic control by system and help networks self-control quality
– Have a good understanding of organization-wide needs and be able to suggest solutions, to review for OP's processes & systems.
– Provide support & advice to the business user about systems.
– Deploy, lead & keep main role (Project Manager) in some of Operation's projects.
– To develop and maintain the project management methodology including document templates, identifying project phases, reporting and planning information for successful project delivery.
– To be responsible for the delivery of projects aims and objectives as outlines in the relevant specifications for assigned projects.
– To produce regular reports for Business Owner and Project Sponsors giving updates on current projects and for future projects that have been submitted for evaluation, as appropriate.
– Quality control OP processes that delegated to GA & Franchise to ensure all regulations are
Implemented and accurate.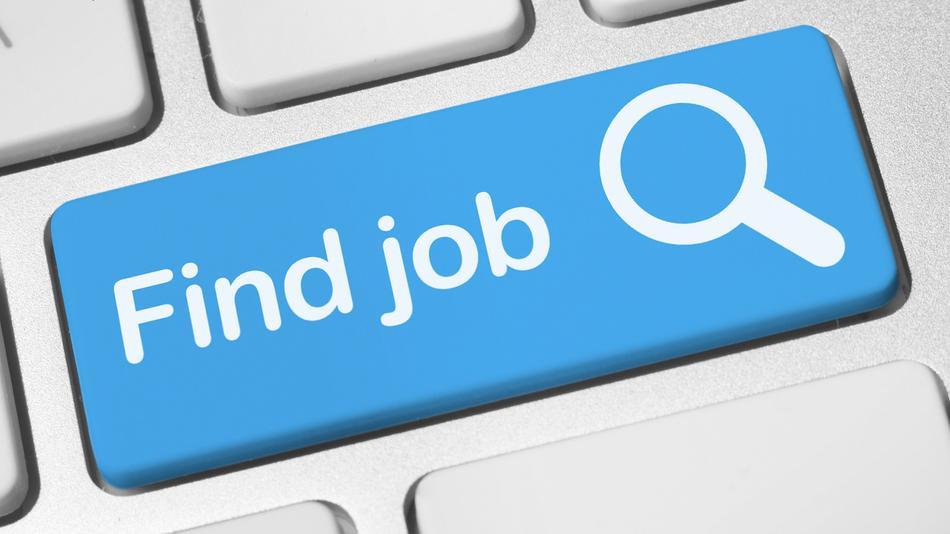 YÊU CẦU CÔNG VIỆC
– Qualification: University degree
– Experience: At least 5 years in operation & LAS system experience.
– Knowledge: Insurance, Information Technology,
– Skills: Life Asia system, Access (prefer), Excel, Power Point. English writing and reading in fluently. Good working knowledge of Microsoft Office
– Analyzing data & writing business report
– Able to work to deadlines and under pressure
– Strong communication skills are essential
– Work Passion and Teamwork spirit